PORT ARTHUR, Texas — Port Arthur Police arrested a 29-year-old man after a traffic stop in reference to speeding led to the seizure of $40,000, 6.6 lbs. of cocaine, a rife and a gold-plated handgun.
Port Arthur Police conducted a traffic stop in the 2000 block of Woodworth Blvd., in reference to a vehicle speeding on Thursday, Sept. 12, 2021 at 9:18 a.m.
Upon approaching the vehicle, the officer said the driver, identified as Humberto Anteverde from Bridge City, looked nervous, according to a Port Arthur Police Department news release.
After receiving verbal consent to search the Anteverde's vehicle, the officer found a bundle wrapped in plastic that contained 2.2 lbs. of a powdery white substance that was later proven to be cocaine.
Further investigation led to the searches of two residences, one in Port Arthur and one in Bridge City. The search of the Port Arthur residence led to the seizure of $44,000, a rifle, and a bag that contained 4.4 pounds of cocaine.
After searching the Bridge City residence, law enforcement took a gold-plated pistol and logged it as evidence.
Anteverde was arrested for "manufacture/delivery of a controlled substance" and brought to the Jefferson County Correctional Facility.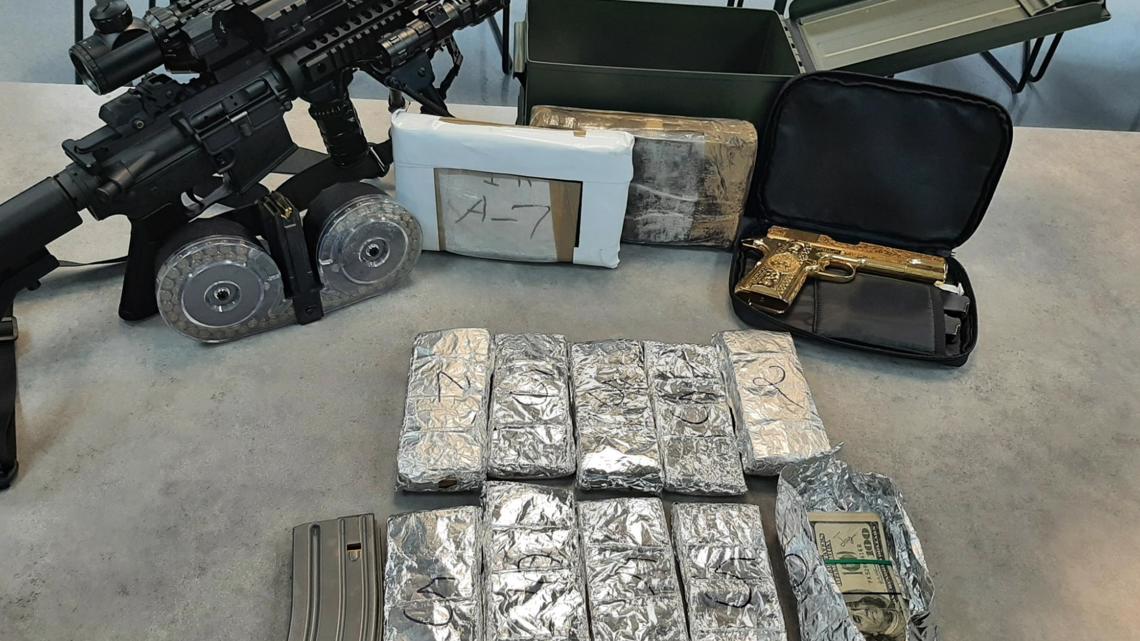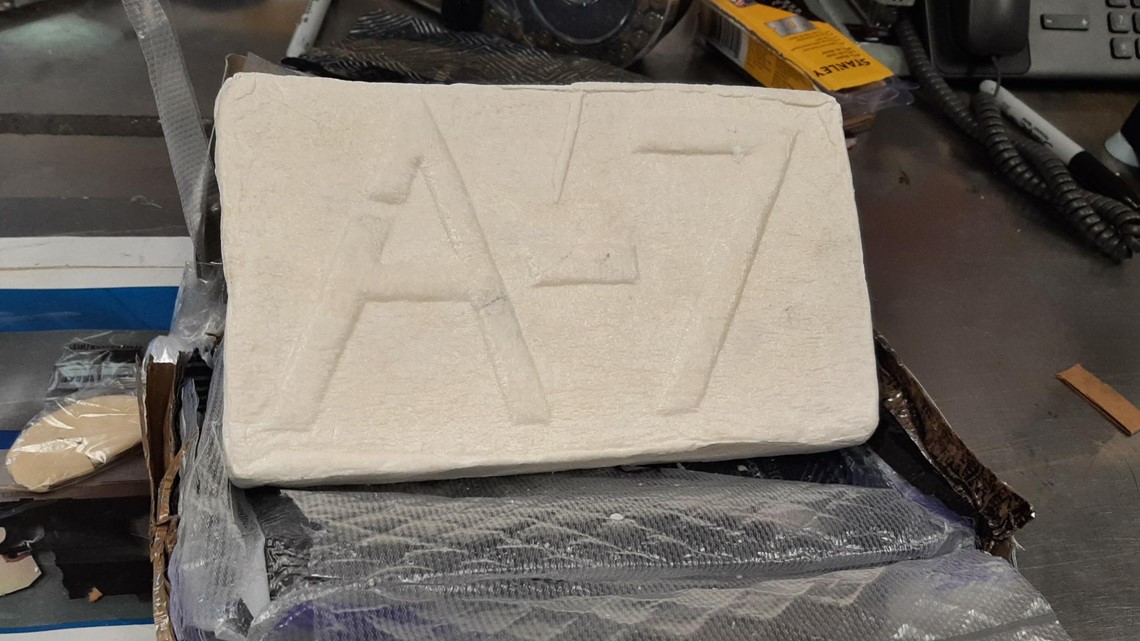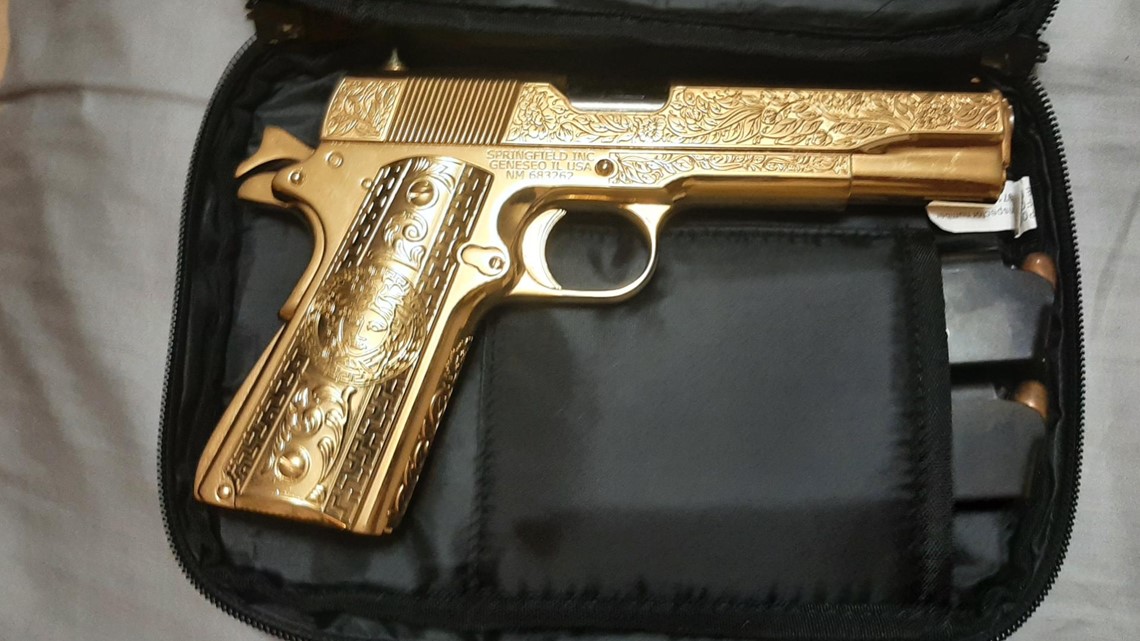 Written by Tiana Johnson